Football Made Easy
Websites, Registration, Youth Football Management Tools, & More!
Trusted By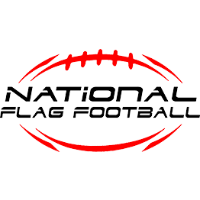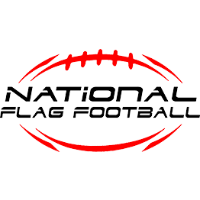 All-in-One Football Management
Sports Connect is the most complete online management platform for football organizations, with all the tools to make your next season easy.
"With limited technical patience, I completed a website with two brief volleys of emails and one phone call. That says something about your company!"
Software BUILT FOR ANY DEVICE
Register Players from Anywhere
Offer an easy, accessible signup experience with Sports Connect's Mobile-First Registration platform!
Manage Teams & League Schedules
Team building, roster management, & simple game scheduling helps you get the season started smoothly.
Run all of your day-to-day operations
Bring all of your season tasks into one place, from league communication, reporting, payment management, & more!
Get in touch with our team today