Simple Technology to Help Grow Participation
The Only Platform Built For Mobile
70% of families sign up for the season from their mobile device. Is your platform built to meet them where they are? 
Little League® Requirements Included
Boundary Map integration, Little League® data center sync, and auto registration set-up.
Real Time Reporting and Insights Dashboards
Keep a finger on the pulse of your league with live dashboards and crucial membership metrics so you can keep growing!
Communication Made Easy
Keep every level of your league connected with league-wide email and SMS, and sync rosters to the GameChanger mobile app for coaches.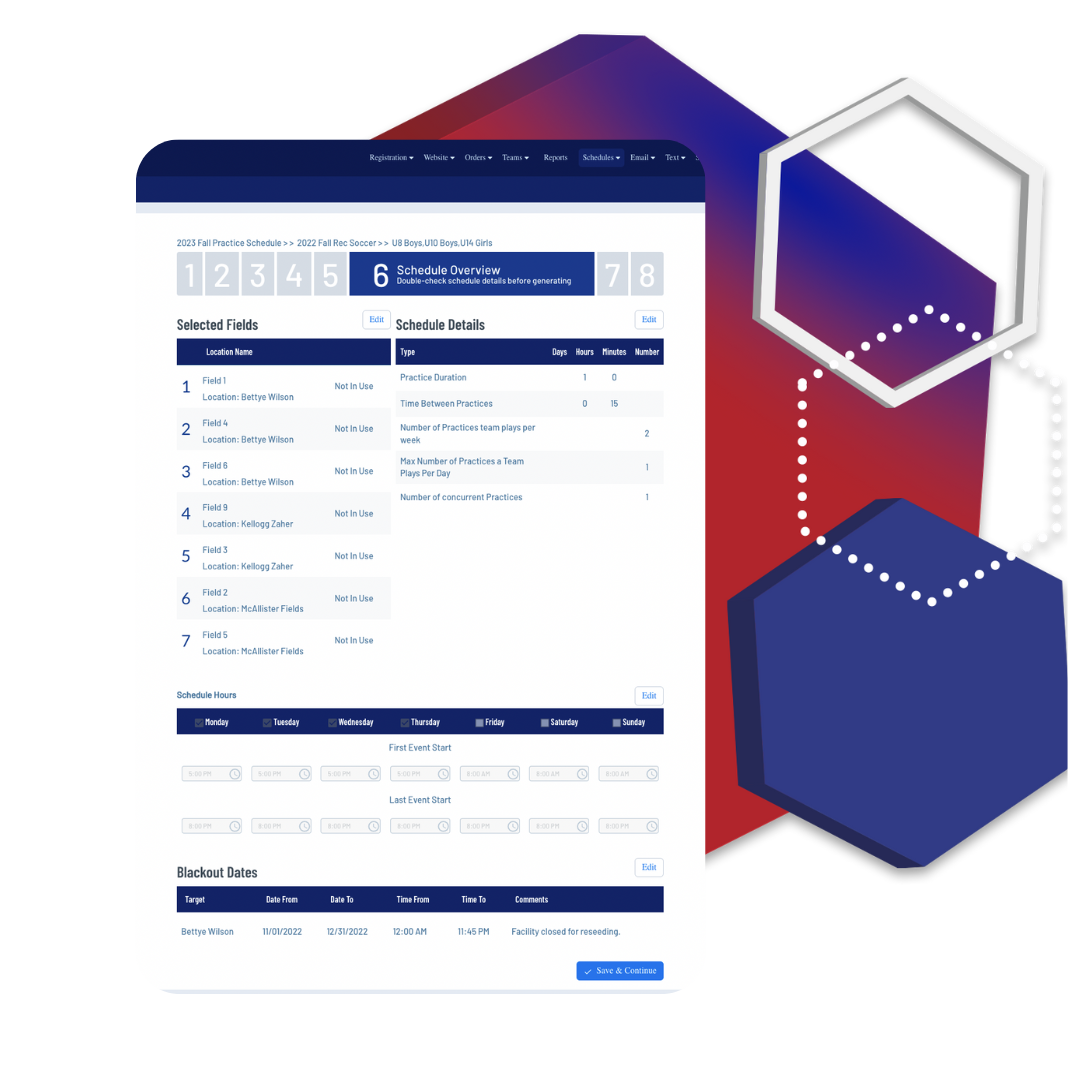 EXCLUSIVE LITTLE LEAGUE® WEBSITE DESIGNS
Umpire Management with Stack Officials & Sports Connect